Why Pay an Attorney to send an Offer or Demand Letter?
An offer or demand letter is a tool that a landlord or tenant should strongly consider using before filing a lawsuit. Legal proceedings are very expensive, time-consuming and stressful, and settling outside of court is often beneficial for both parties. A letter from an attorney lets the other part that you should be taken seriously. I have helped landlords prevent tenants from filing security deposit return cases, and I have helped tenants negotiate early termination of leases.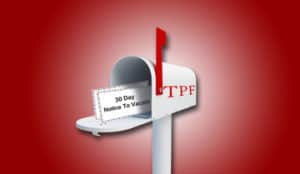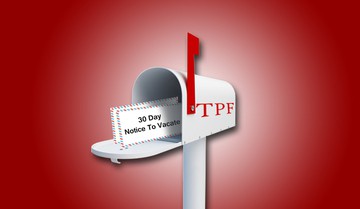 Landlord Demand and Offer Letter Services
Unpaid Rent (Notice to Quit)
Notice To Cure Lease Violations Required For Breach of Lease actions
Notice To Terminate Tenancy Required For Tenant Holding Over actions
Demand for Money For Property damages
Offers to Settle Cases Outside of Court
Tenant Demand and Offer Letter Services
Early Termination of Lease Offers or Demands
Demand Letter For Wrongfully Withheld Security Deposit
Demand Letter Perform Maintenance or Fix Property Violations Required for Rent Escrow actions
Offers to Settle Cases Outside of Court
Letters to Home Owner Associations To Dispute Fees
Unleash The Power of The Law With Legally Complaint Offer and Demand Letters
We know the law, and our notices cite relevant Maryland or DC law specific to your situation to your landlord or tenants. In our experience, once landlords and tenants know that you have received legal advice, they are more likely to respond to reason. Consider having a notice drafted on your behalf by contacting Brian Pendergraft at 301-205-9013 or E-mail [email protected].
Facebook Comments