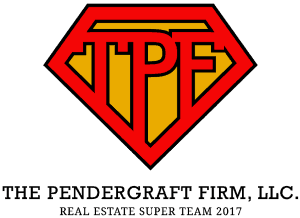 If there is anything I have learned from 2016 it is that I cannot achieve my goals alone. In order to achieve my goals for 2017, I have hired, been hired by, and partnered with the best in real estate and in law to bring you The Pendergraft Firm Real Estate Super Team 2017. I will coordinate with my team to bring both individuals and businesses the highest level of goods and services.
New Hire: Real Estate Investor Paralegal Kerry Woods | Maryland House Pros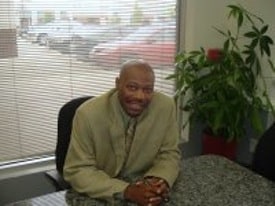 In an effort to provide greater services to real estate investors I have hired Super Real Estate Investor Kerry Woods as our Real Estate Investor Paralegal. This is similar to how personal injury law Firms hire nurses to review medical documents. Kerry has been investing in real estate for over 10 years. His specialties are wholesaling, tax deed investing, and owner financing all over the country. His knowledge and expertise bring immeasurable value to TPF. I know real estate law, but he knows real estate investing and has years of practical and business experience.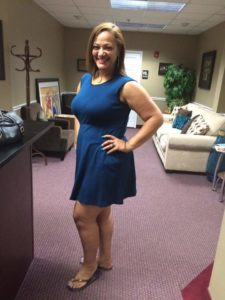 TPF provides real estate transaction services, but it cannot issue title insurance. When Title insurance is required, Brian works as an independent Title Producer for Pride Settlement and Escrow under the Supervision of Super Title Officer Lee-Anne T. Rodriguez. Lee-Anne T. Rodriguez has worked in the Real Estate World as a Title Officer for over 15 years. Her knowledge and expertise bring vast knowledge to the Firm. #SettleWithPride
New Co-Counsel: Taxation and Non-Profit Legal Advisor Dana Bucy Miller Esq. | DM Law LLC
Dana is a transactional attorney with years of experience in non-profits and taxation. With Dana on my team, TPF will be able to (1) help counsel and create real estate non-profits and (2) advise real estate for profits on advanced tax law matters. Dana is uniquely qualified when it comes to tax because she has an advanced law degree in taxation and practical experience. I hate taxes, so Dana's knowledge and expertise bring immense complimentary value to TPF.
New Co-Counsel: Trademark and Copyright Legal Advisor Radiance W. Harris Esq. | Radiance IP Law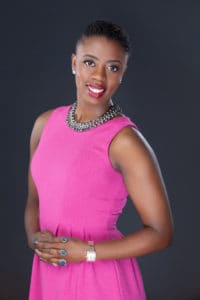 Trademark and Copyright Law Attorney Radiance Harris is adjunct to the firm and provides trademark and copyright protection, registration, licensing, and enforcement services for real estate businesses. I am good at trademarks. After all, I obtained a federal trademark registration for PLANLORD! But Radiance is AWESOME at all things trademark and copyright. By co-counseling with Radiance, The Pendergraft Firm will be able to provide the highest quality of services. Just like other industries, the real estate industry has lots of copycats and infringement issues, including but not limited to stolen images of homes, slogans, and logos. Be proactive instead of reactive and work with us to get protected!
YOU! That's Right…YOU! Learn How To Make Money In Real Estate From Start To Finish | Investors Workshop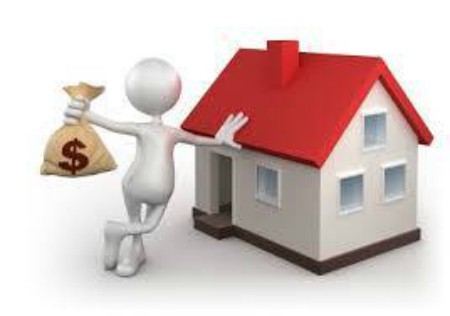 In an effort to help as many people as learn how to create wealth through real estate investing, TPF has joined the Investor's Workshop taught by Super Real Estate Investing Coach Kerry Woods of Maryland House Pros as Outside General Counsel. The Investor's Workshop is a Real Estate Investing Incubator where beginners can learn how to start investing in real estate, and experts can learn new skills. Members will have access to the investing mind of Kerry Woods, and the legal mind of Brian Pendergraft. I'll be in classes with the beginners myself!
The Pendergraft Firm Real Estate Super Team 2017 is on Your Side
I look forward to working with my real estate super team in 2017 in an effort to give you a next generation modernized collaborative law practice. TPFs new model is the future of practicing law. However for us the future is now, and 2017 starts today! Contact TPF at (301)-205-9013 or [email protected] to see how we can help you and your real estate business.